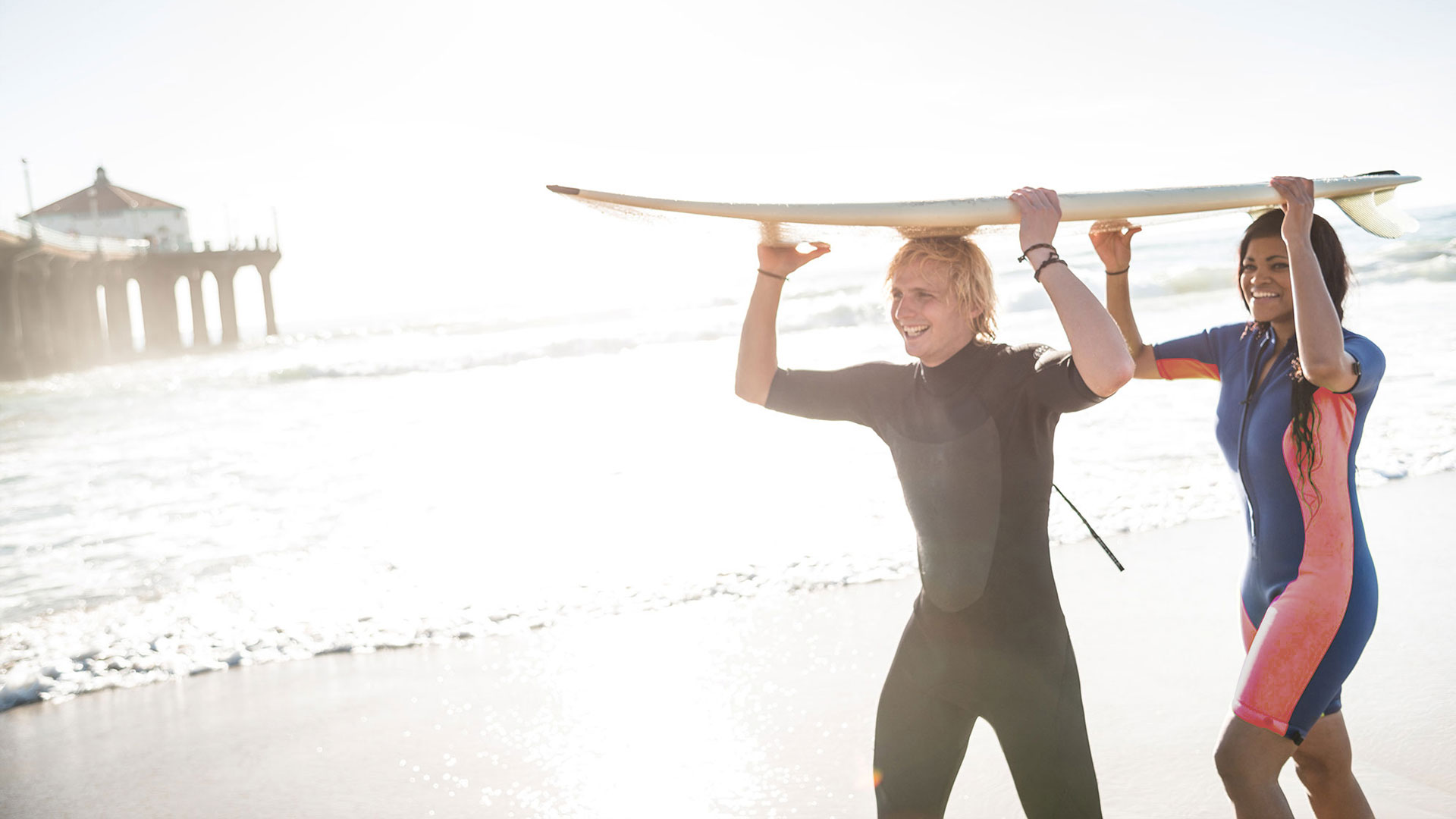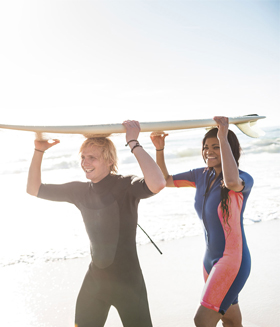 Contact us to discover great opportunities for your career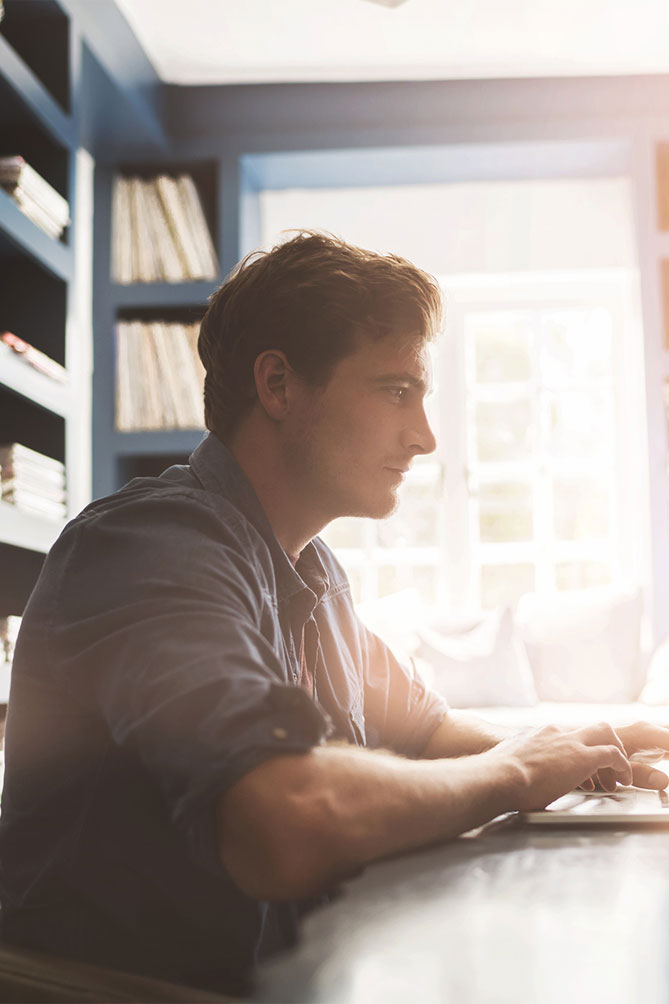 FEATURED VACANCY
See a selection of our current vacancies, these are with retail, online or wholesale brands, located across the globe in a variety of disciplines.
Please contact us to learn more about the other assignments we are currently undertaking for our clients or if you are looking to undertake a career move.
HR Director
Based London, UK
An exciting opportunity has opened for an experienced HR Director to lead the HR function of an eCommerce business located in London. You would be an integral member of the senior management team and key in supporting the organisation through change and growth periods
Core Responsibilities
Lead the HR Team in providing a first-class service to the organisation for the complete employee lifecycle
Collaborate with the Senior Management Team to understand the organizational goals and strategy enabling these to be interpreted into the HR requirements and initiatives
Monitors and ensures the compliance with local employment laws and regulations, ensuring best practice and clear policy to maintain compliance
Reviewing and managing the effective allocation of the training and recruitment budgets
Develop, review, lead and coordinate policies, processes, tools and surveys
Oversee and / or manage employment relation cases
Lead the drive to develop Manager skills ongoing through suitable initiatives, recommendations, and training
Manage the recruitment of senior level roles and assist and guide on the recruitment of other roles as required
Guiding the Senior Management Team through restructures where required
Manage the annual pay and bonus review process
Sourcing (where required) and managing current benefits such as life insurance, healthcare
Knowledge / Skills / Qualifications:
Fully qualified CIPD
CMI qualification may be advantageous
Thorough knowledge of employment-related laws and regulations in the UK
Have a proven track record in leading and developing a HR Team.
At least 10 years of HR Management experience
Accustomed to working in fast-paced, agile and constantly evolving organisation
Planning, implementing and reviewing budgets, compensation & benefits and training & development
A Team player who will get involved where necessary and ensure that the job is done
Solid Project Management skills and experience
Excellent verbal and written communication skills
Excellent interpersonal, analytical, problem-solving and negotiation skills
Excellent organisational skills with a proven ability to manage time effectively and to meet deadlines
Strong supervisory and leadership skills
Proficiency with or ability to quickly learn HR systems
Retail Recruitment Manager - Benelux
Based Roermond, Netherlands
An exceptional opportunity has opened for a passionate and dedicated talent acquisition professional to join a leading fashion brand as their Recruitment Manager across Belgium and the Netherlands.
Reporting to the Regional HR Business Partner, you will be managing the recruitment and candidate experience for all stores across the Benelux region, ensuring the attraction and hiring of the strongest talent. You will collaborate with business partners to identify the hiring needs and strategy.
Key Responsibilities:
Design and implement overall recruiting strategy for the Benelux region (D2C specific).
Manage the sourcing process including candidate screening, to develop a strong, and diverse, pool of candidates.
Coordinate the candidate experience from sourcing, screening, interviewing until the offer stage.
Leverage best-practices and innovations within university and emerging talent recruiting.
Source candidates using a variety of search methods to build a robust candidate pipeline
Onboard in partnership with the hiring manager new employees in order to become fully integrated
Monitor and apply HR recruiting best practices
Provide analytical and recruiting dashboards to the rest of the team
Act as a point of contact and build influential candidate relationships during the selection process
Promote company's reputation as "best place to work"
Desired Skills:
Must be a team player and a pro-active communicator – flourish building relationships and rapport with various stakeholders.
Passionate about human resources and eager to pursue a career within this domain.
Familiar with multiple methods of sourcing candidates.
Commercial acumen and ability to take initiative – working independently as well as part of a team.
Highly organised with strong attention to detail.
Fluent in both English and Dutch.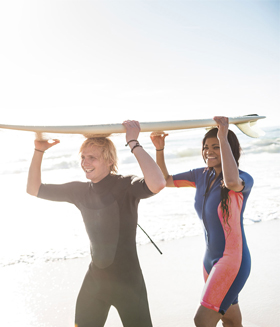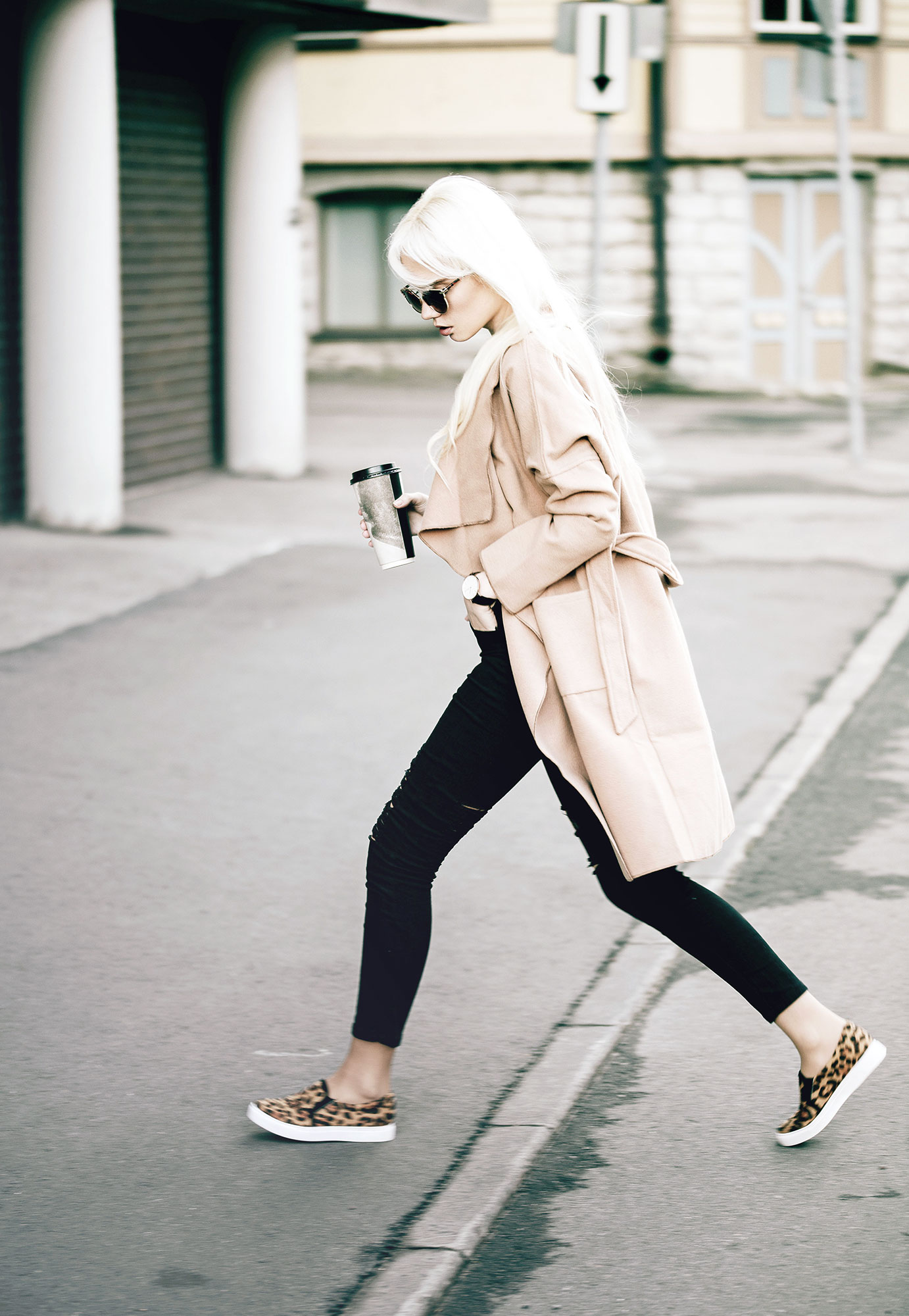 FOSTERING TRUSTING RELATIONSHIPS IN OUR SECTOR