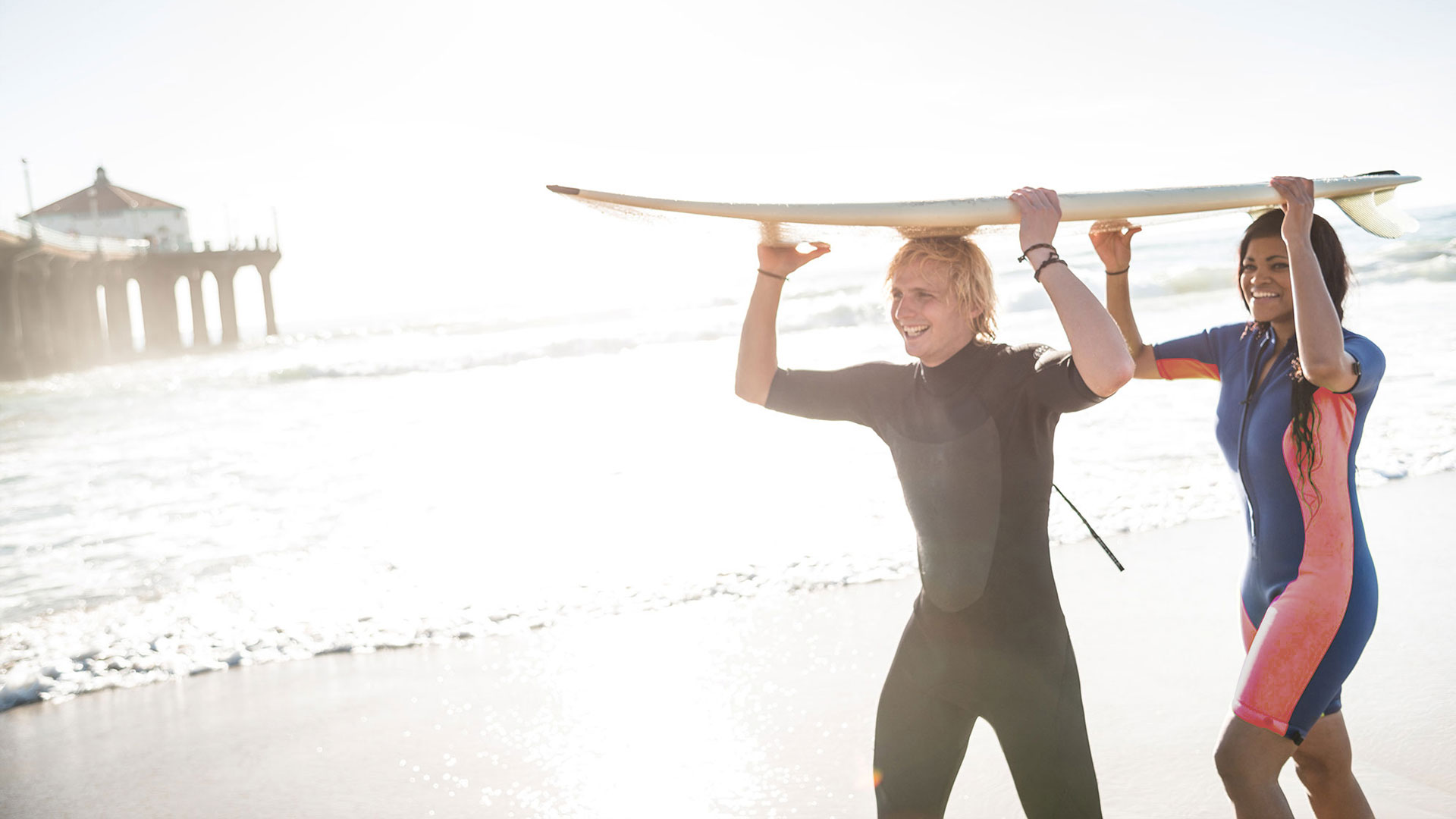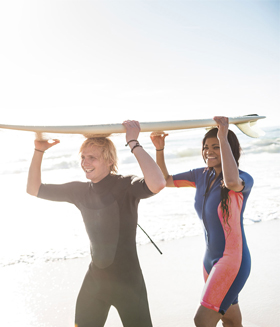 Contact us to discover great opportunities for your career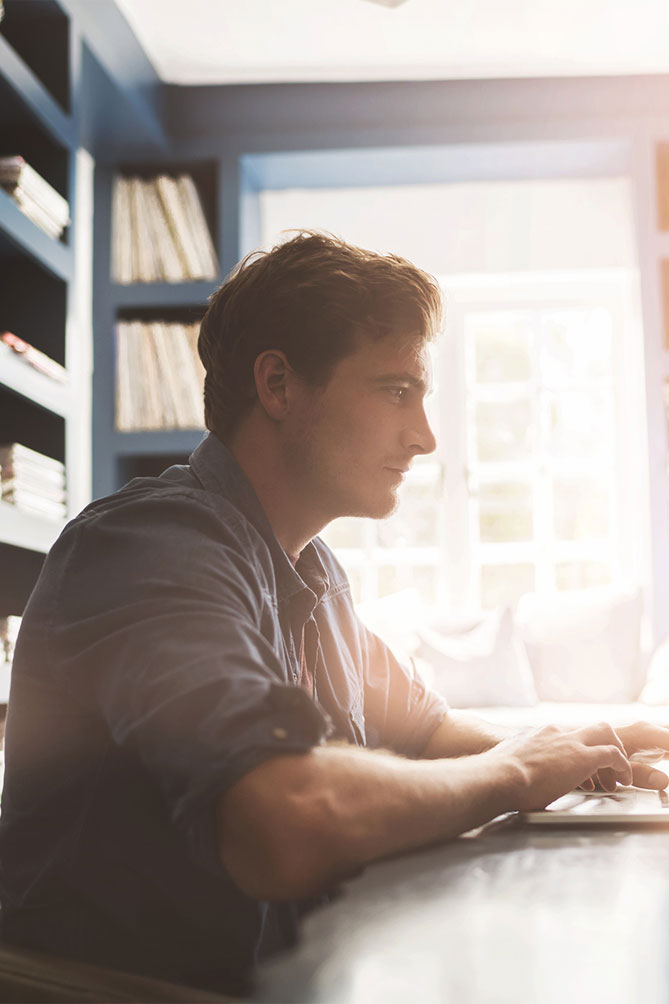 FEATURED VACANCY
See a selection of our current vacancies, these are with retail, online or wholesale brands, located across the globe in a variety of disciplines.
Please contact us to learn more about the other assignments we are currently undertaking for our clients or if you are looking to undertake a career move.
Head of E-Business
Based London, UK
Our client are a world renowned luxury retailer who seek a highly competent Head of E-Business to lead the e-business strategy and planning for the UK market based at their UK Head Office in London.
This position is a newly created role and requires a candidate with 10 years ecommerce experience both e-retail and DTC with at least three years' in a leadership role. This position will have direct ownership and responsibility to drive DTC ecommerce strategic achievement within the UK market, to set and achieve e-retail revenue and profitability objectives and build brand desirability on owned and operated sites and e-retailers. The ideal candidate must have a proven ability to build consensus and work effectively within a cross-departmental team.
This role requires a seasoned ecommerce professional ideally with experience in Salesforce Commerce Cloud and a proven track record of managing business development, website merchandising, content management, post purchase operations and e-business performance marketing. The ideal candidate is experienced in a matrix organisation and comfortable working both hands on operationally and strategically.
Head of Digital Product Management
Based Paris, France
Our client are a world renowned luxury retailer who seek a well experienced Digital Product Management Lead to support the leadership and senior stakeholders with setting the vision for the E-Business digital product portfolio. This role is based at their global headquarters in Paris.
This position requires a candidate with at least 8 years of ecommerce product ownership or product management experience as well as exposure to agile project management . This role requires a candidate to provide a product strategy and drive the process to develop detailed product requirements. This role will be leading the product management team and will define the business operation processes as well as identifying the operational models and platforms that will lead to efficiency and sales. The ideal candidate has experience working on a multibrand topic and working within a complex organisation.
This role requires a fluent English speaker, with French being advantageous. The ideal candidate has experience in a matrix organisation and is confident with delivering at pace using lean techniques and delivering value from agile methodologies.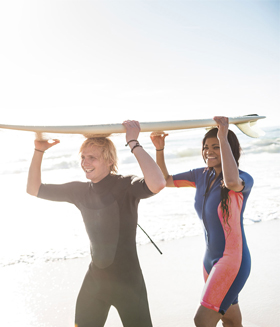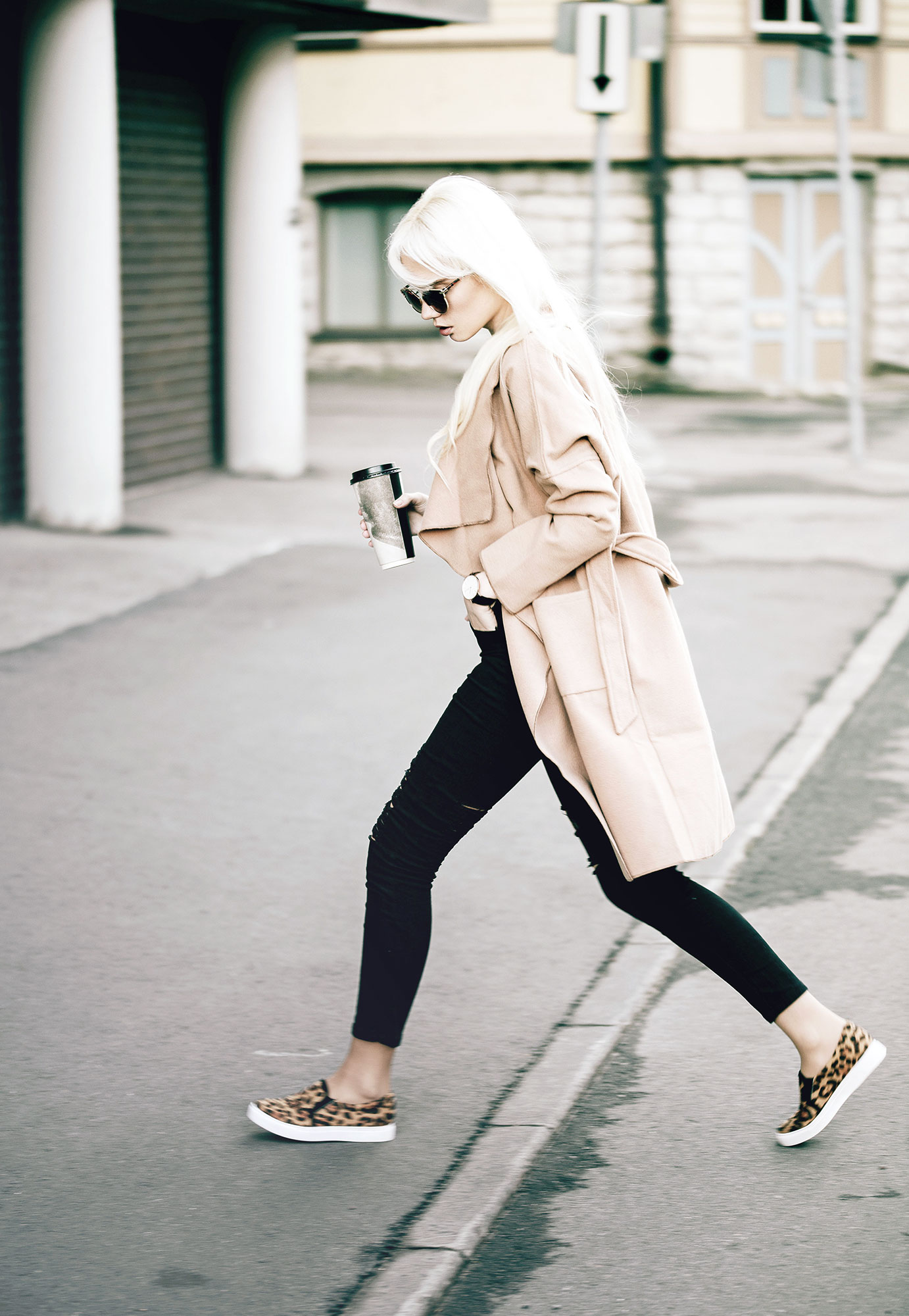 FOSTERING TRUSTING RELATIONSHIPS IN OUR SECTOR