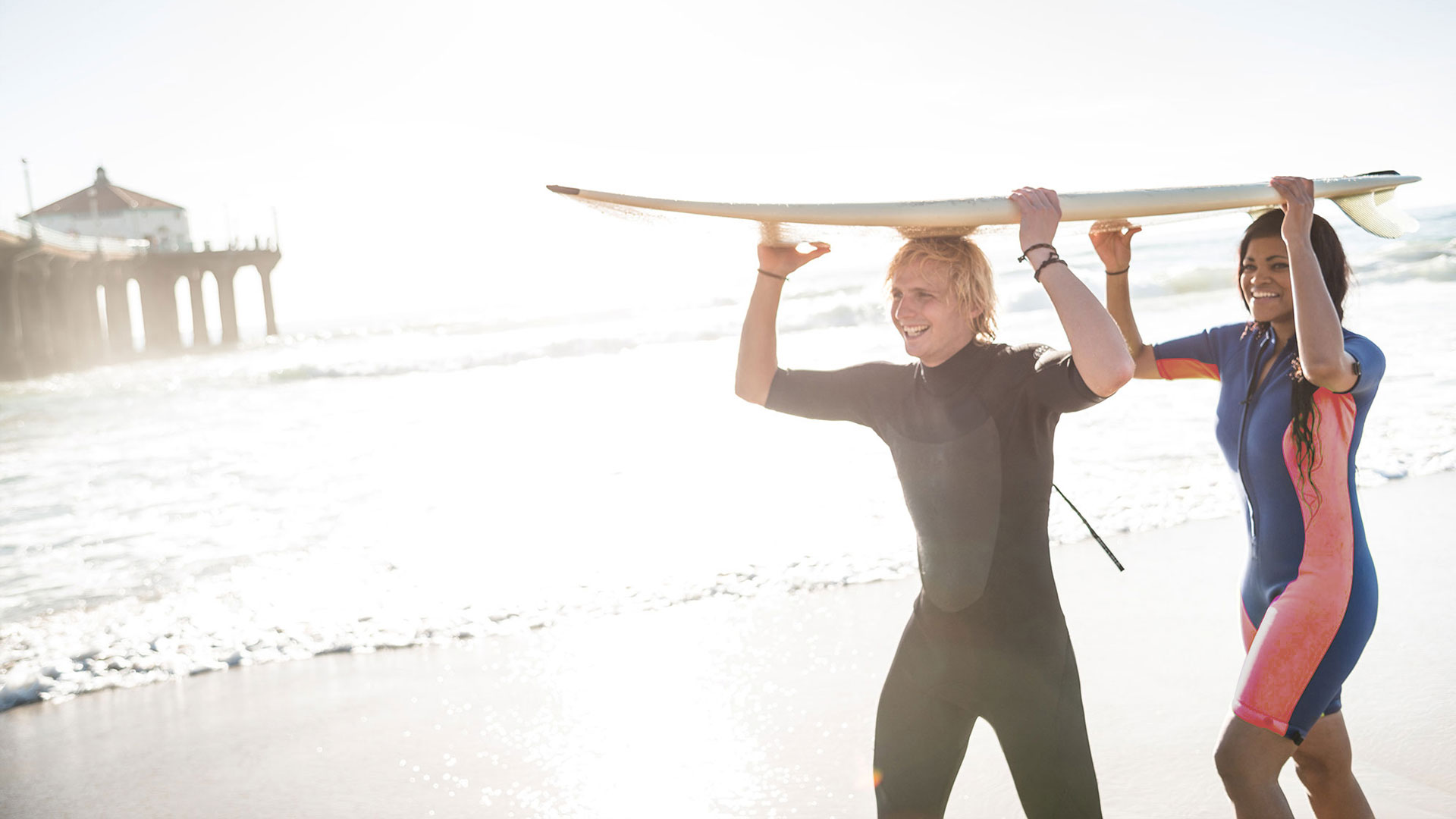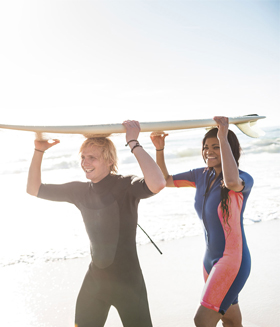 Contact us to discover great opportunities for your career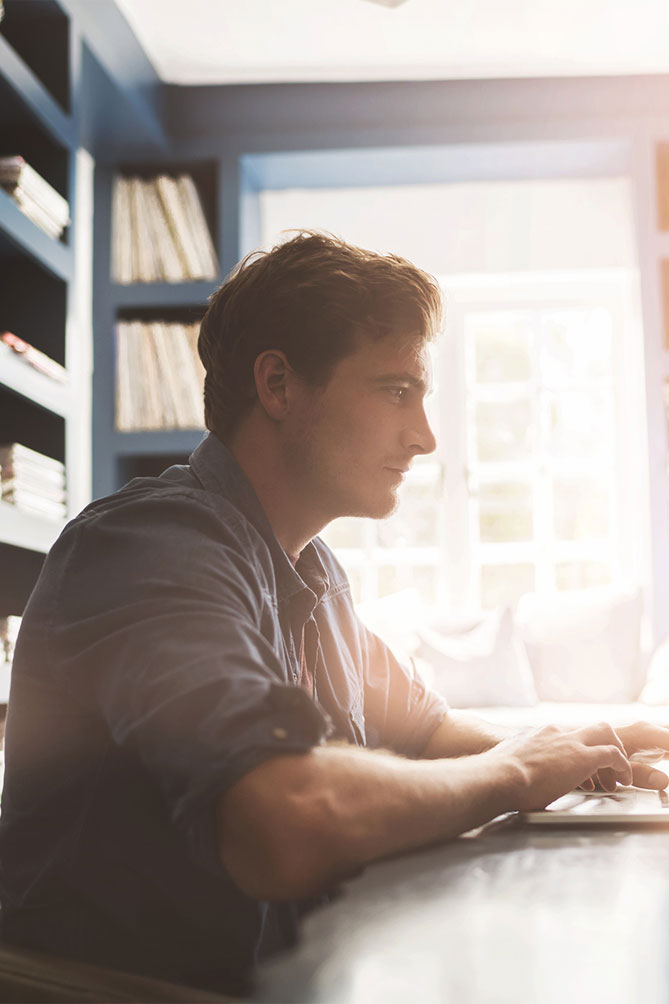 FEATURED VACANCY
See a selection of our current vacancies, these are with retail, online or wholesale brands, located across the globe in a variety of disciplines.
Please contact us to learn more about the other assignments we are currently undertaking for our clients or if you are looking to undertake a career move.
Manager - Strategic Finance
Based Amsterdam, Netherlands
Our client are a global business, who seek a highly experienced Manager of Strategic Finance to strengthen the alignment between strategy and finance and help deliver value based strategy. This role is located at the European Headquarters in Amsterdam.
This is a newly created management role working within the newly created Strategic Finance team, part of the CFO Hub requiring an entrepreneurial mindset to help strengthen and manage the annual strategic financial planning process in accordance with long term strategy.
This role will be working closely with the business, controlling team and head office to act as a liaison and advisor to ensure that long term plans reflect the right thinking and level of detail based on the company's strategy and market environment. This position acts as a change agent to drive the finance strategic transformation program with the key stakeholders involved. We require a candidate with at least four years' experience in consulting, transformation or finance roles with experience in transformation programs and a strong understanding of the finance function and operating models. Being highly analytical is key, with strong problem-solving skills as well as strong stakeholder management.
Senior Analyst - Security Operations and Monitoring
Based Amsterdam, Netherlands
Our client are a global business, who seek a highly experienced Senior Analyst of Security Operations and Monitoring to protect information systems and anticipate IT security risks across the EMEA organisation based at the European Headquarters in Amsterdam.
This is a Senior Analyst role working with the Operations centre and operating within the global security team to proactively manage risks and solve security problems across the organisation.
This role will be a specifically responsible for intrusion detection and protection as well as incident response planning and procedures across a large geographical area. The business is extremely entrepreneurial in its outlook. We require a person with at least two years operating common security tooling, who is familiar with enterprise frameworks like Mitre Attack and NIST. You will have some references to vulnerability management and following proper remediation procedures. Having good senior stakeholder management is key, as is the ability to work autonomously.
You will have experience of working for a large scale organisation. A strong interest in the security domain is key. You will be fluent in English. The role will be a crucial support for the Global Information Security Group of this organisation and you will be solely accountable for execution and delivery.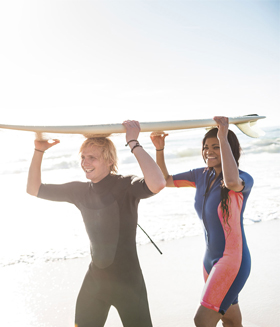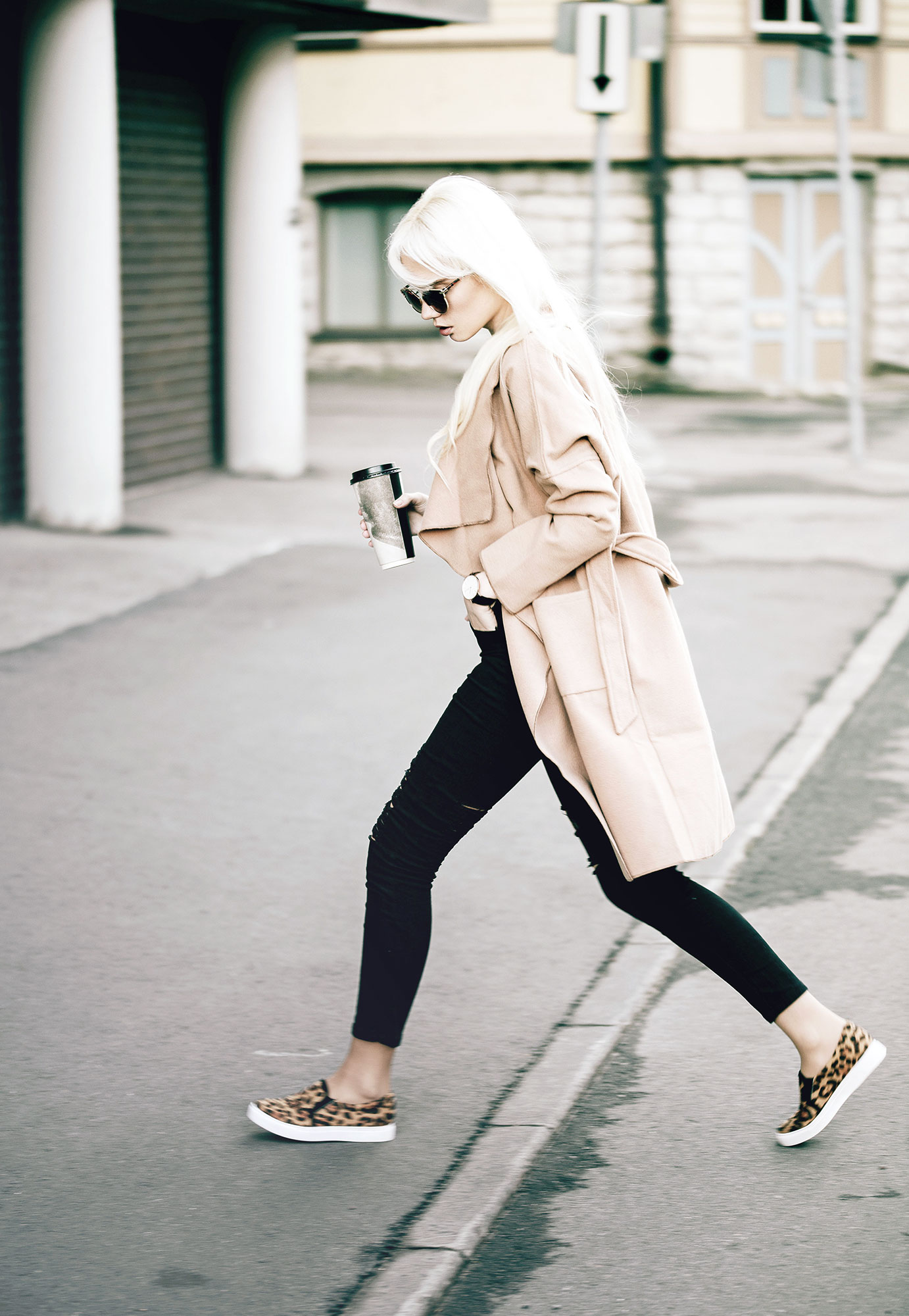 FOSTERING TRUSTING RELATIONSHIPS IN OUR SECTOR