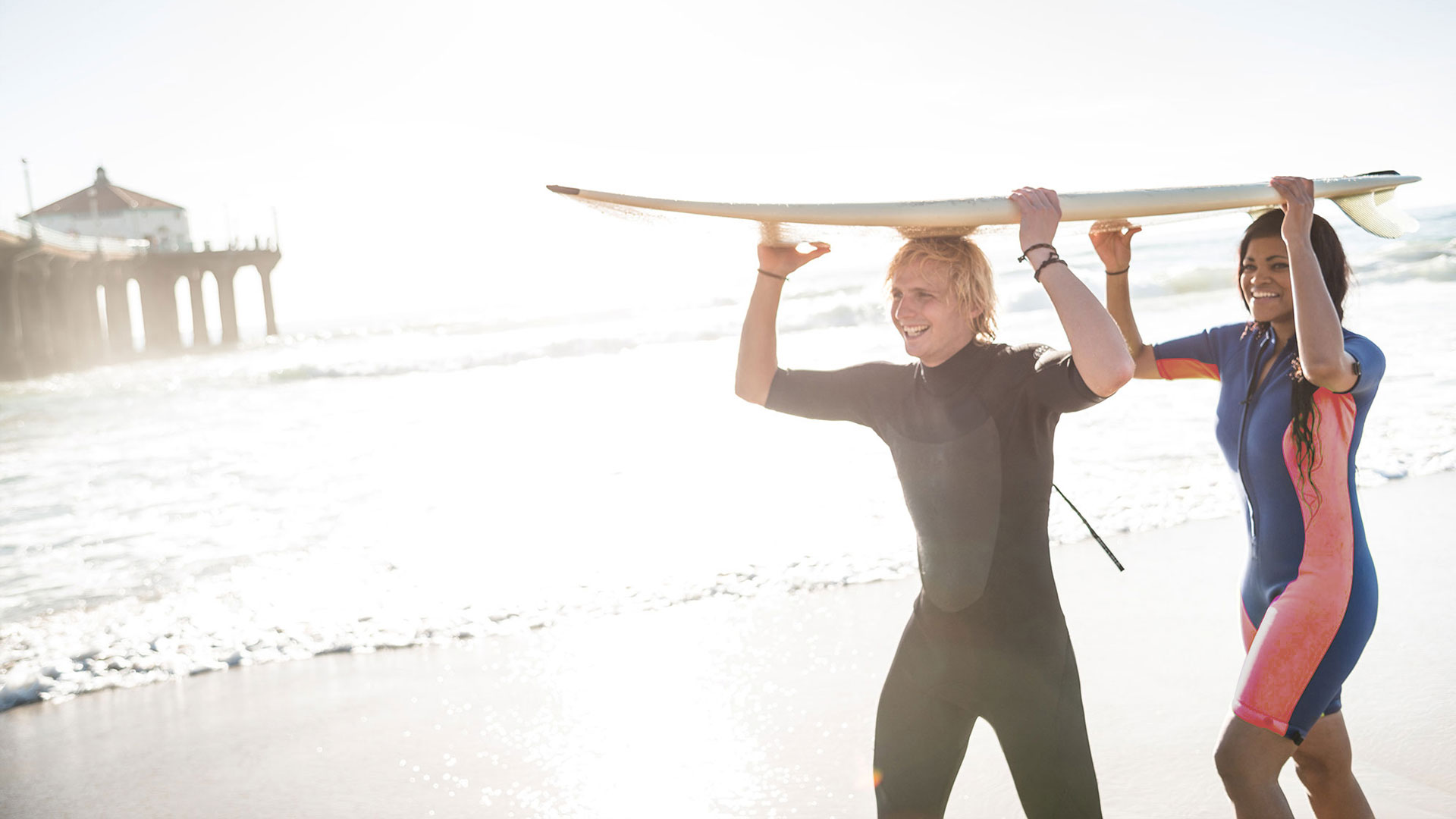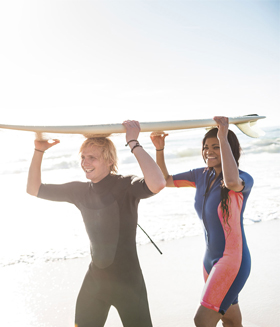 Contact us to discover great opportunities for your career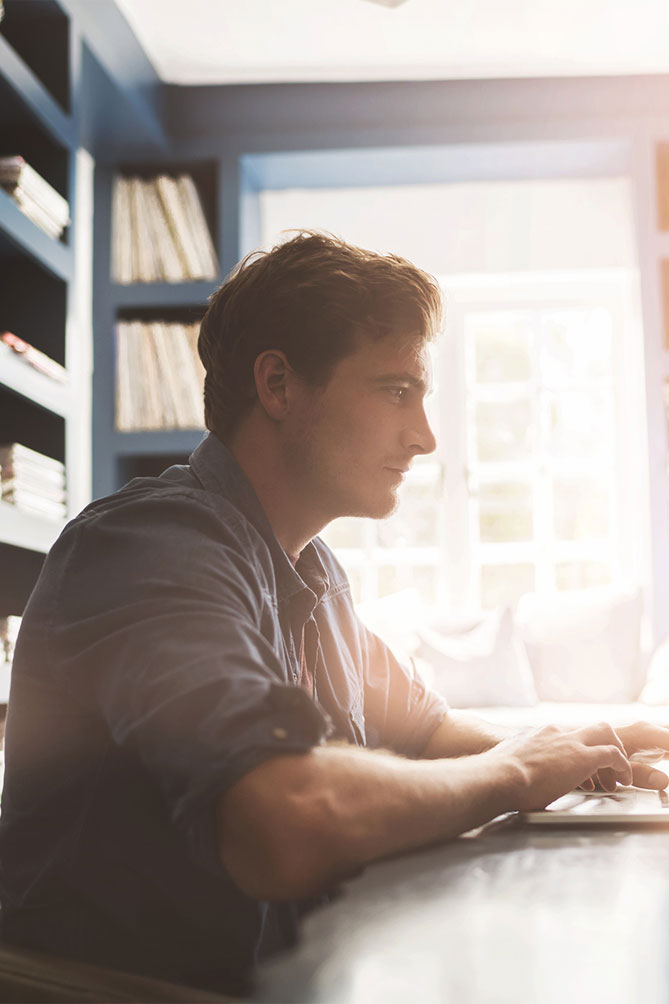 FEATURED VACANCY
See a selection of our current vacancies, these are with retail, online or wholesale brands, located across the globe in a variety of disciplines.
Please contact us to learn more about the other assignments we are currently undertaking for our clients or if you are looking to undertake a career move.
Flagship Store Manager
Based Dundrum, Ireland
Our client are a leading footwear brand who seek an enthusiastic Store Manager to lead the team in their flagship store in Dundrum – ensuring a high level of customer service and driving sales.
This position requires a customer centric leader who is experienced in sales and profit, team management and customer service. This role will be leading a team of 50 based at a premier shopping centre.
The ideal candidate will be responsible for sales performance, customer satisfaction, and staff training and development. You will work to foster client loyalty and expand our brand presence. The ideal candidate will spearhead these efforts with a customer-centric attitude.
Head of Ecommerce Operations
Based Paris, France
Our client are an internationally renowned luxury brand who seek a highly experienced Senior Manager of Ecommerce Operations to lead a team including customer service, supply planning, project management and logistics and payments. this role will support through a transformational period in developing and developing their D2C business. This role is located at their Global HQ in Paris.
This position requires a candidate with at least five years experience in leading an ecommerce logistics team and at least 10 direct industry experience. This role requires someone with a strong understanding of the European D2C marketplace landscape and ability to open new markets and countries. The ideal candidate has strong analytical and communication skills ideally with some consultancy or agency experience. This role requires someone with a strong understanding of logistics and fulfilment and can ensure the smooth running of these processes.
This role requires a candidate with a proven track record in managing multiple projects in a fast paced environment, experienced in Ecommerce technology and the needs of a D2C business . The ideal candidate has worked cross functionally and fostered relationships both internally and externally.
The business language is English, French is advantageous.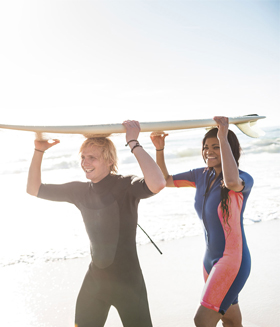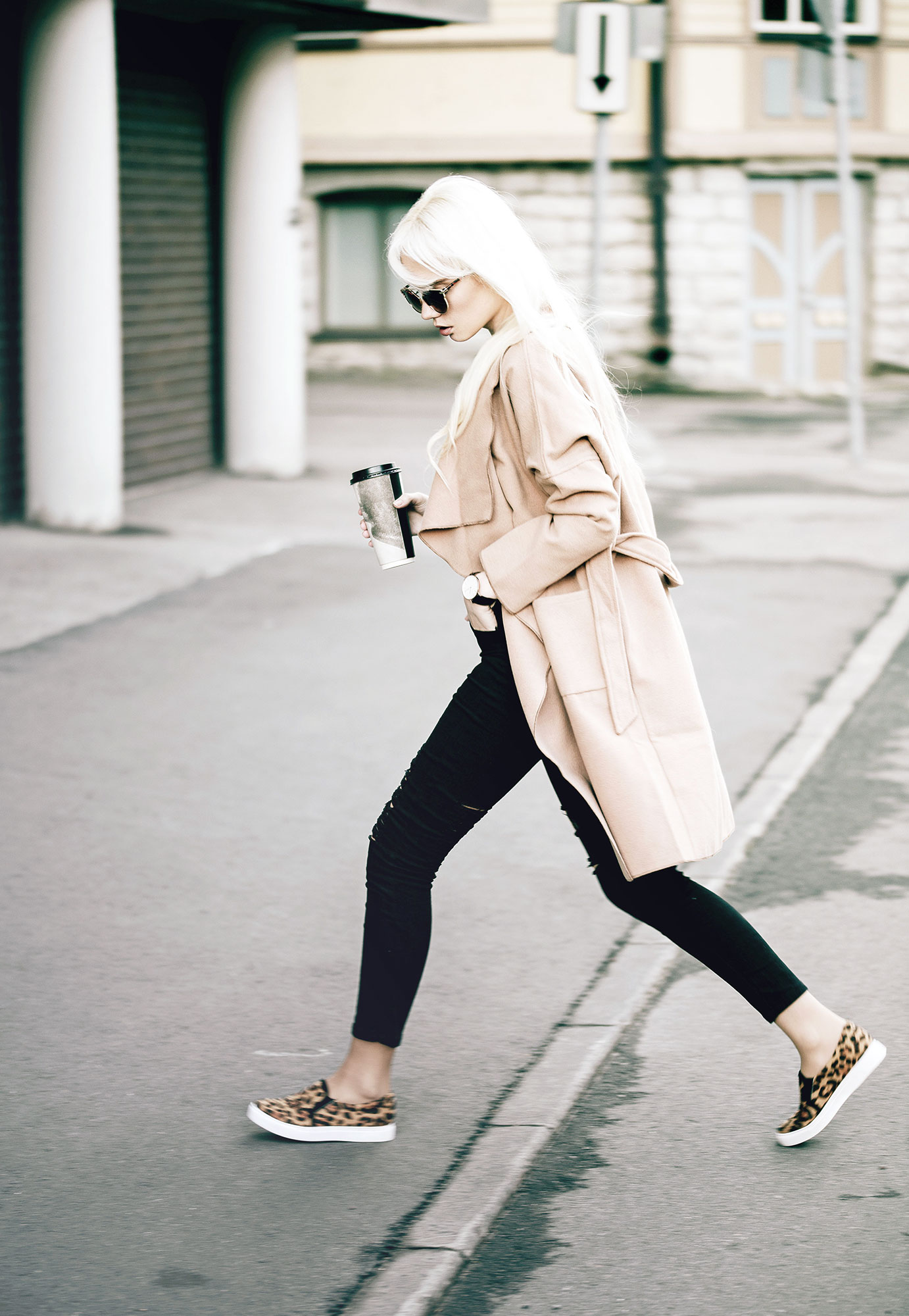 FOSTERING TRUSTING RELATIONSHIPS IN OUR SECTOR