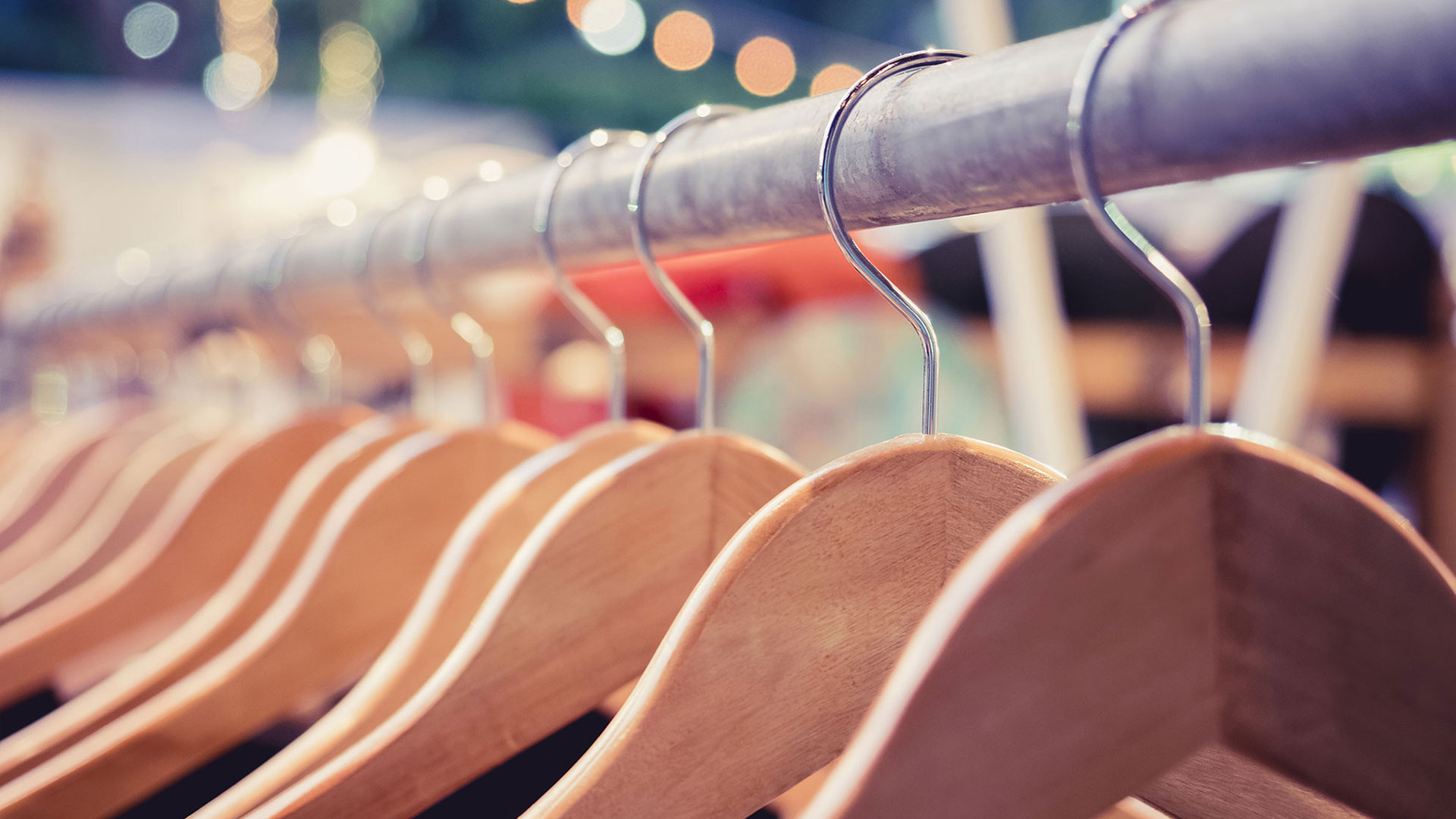 CLIENTS
Our clients are predominantly globally recognised brands across the arena of fashion, sports and lifestyle, through all channels whether this be retail, online or wholesale.
We work with a limited selection of clients across each subsection of the retail sphere, as head hunters it is integral we can target inactive candidates from your field, therefore we limit who we work with.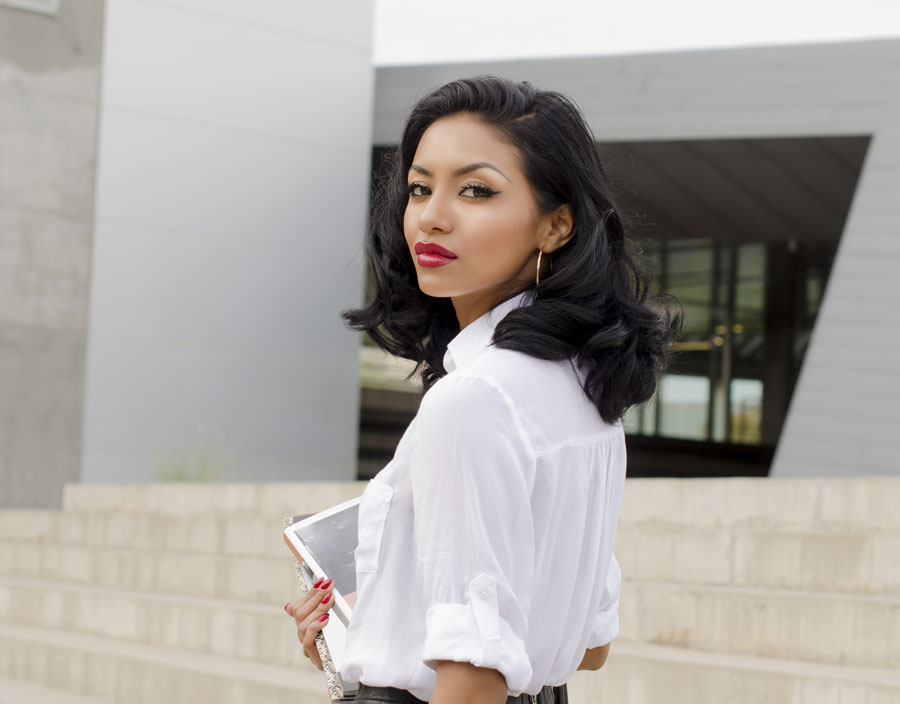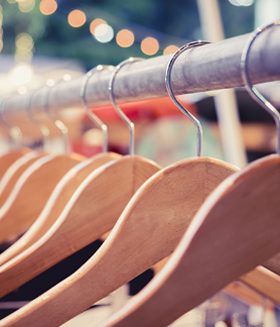 So why use Plan A over other recruiters?
We LOVE what we do!
We are experts.
We collaborate.
We deliver.
PROVEN TRACK RECORD
Our headhunters have a strong track record in delivering executive search services to our clients. Here are a selection of some of the more recent assignments our Consultants have delivered, we are happy to talk you through the methodology or approach used to deliver the below projects
HEAD OF DESIGN, WOMENSWEAR
Premium Fashion Brand
Stockholm, SWEDEN
MANAGING DIRECTOR, CENTRAL EUROPE
Premium Furniture Brand
Hamburg, GERMANY
GLOBAL eCOMMERCE CONTENT MANAGER
Global Sportswear Brand
Nuremberg, GERMANY
GLOBAL PLANNING DIRECTOR
Premium Lingerie Brand
Bregenz, AUSTRIA
SENIOR DESIGNER APPAREL
Global Fashion Brand
Beijing, CHINA
SENIOR BUYER ACCESSORIES
Global Premium Fashion Brand
Barcelona, SPAIN
RETAIL PLANNER, WORLDWIDE
Global Premium Lifestyle Group
Amsterdam, NETHERLANDS
HEAD OF PRODUCT MANAGEMENT
Global Luxury Brand
Paris, FRANCE
TARGETED SEARCHES TO FIND THE BEST OF THE BEST